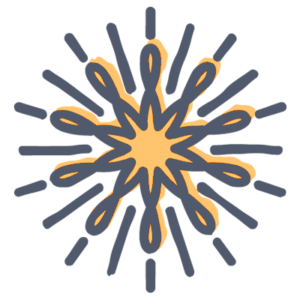 Empower your connection to the universe and your spirit. Everything is energy. Tapping into this energy is what I call "getting in the zone." Being in the zone feels like a powerful energy is taking you for a ride and it is exactly where you want to go! You get there happier and more energized than when you started. Can you imagine living every day like this? The universe is aligning this energy just for you!
The new age of Aquarius is ushered in on December 21, 2012. This new age brings with it a new and powerful energy. We can now shift away from old, fear-based habits and imagining a whole new reality for ourselves. By aligning with this energy, we can more gracefully make this transition. As we transitioned through the Agrarian age, the Industrial age, then the Information age; we are now entering the era of ideas, creativity, intuition, spirit connection and quantum energy.
This powerful shift in energy brings a strong desire of personal peace, empowerment, and connection. Create a reality filled with abundance, peace and connectedness to each other and the universe. Develop your intuition and connection to your higher self and live your best life.
Lorrie has empowered me to focus on my strengths and I am defining what I truly like to do.
Recommended Empower Reading List:
There are many great books and teachers on increasing your connection to intuition. I am passionate about learning and love a good book that expands my experience of life! I believe we are all students and teachers. Our lives are shaped by the people who inspire us; by sharing their lives through actions, thoughts and words.
Tool for Increasing Spirit and Intuition
Free your spirit and increase your intuition! You are more powerful than words can express. Pictures are worth a thousand words to align your conscious and unconscious mind with the universe. Watch this video daily and grow your spiritual connection to the universe and all of humanity.
Lorrie is helping me to remember what a part of me always knew: the road to success is mixed with fun and magic as well as challenges and deadlines, why not enjoy it all?
---
Empower Your Spirit Today