Products
Products Lorrie Recommends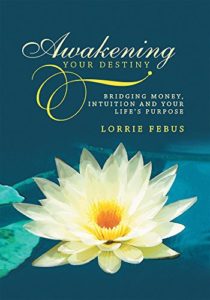 Awakening Your Destiny: Bridging Money, Intuition and Your Life's Purpose
Awakening Your Destiny is your instruction book to discovering your journey. Reprogram your success blueprint in seven easy steps and welcome in money and success so you can live your best life. It is time to begin the greatest adventure of your life.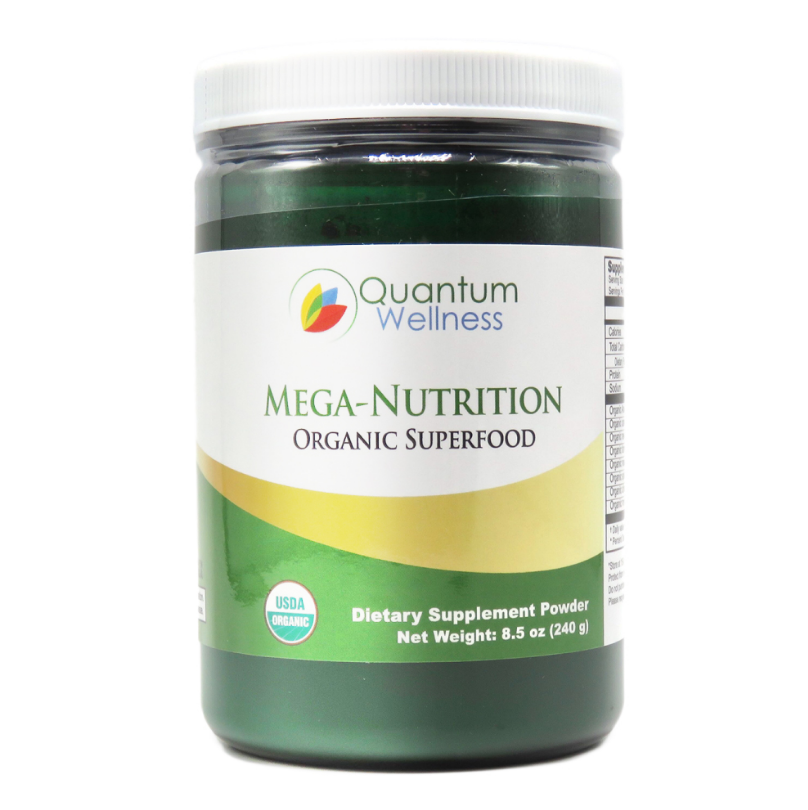 Mega-Nutrition Organic Superfood
Want to Rebuild a Healthy Version of Yourself in just one scoop a day? Find Out How to Supercharge Your Health & Well-Being.